Looking for the Bitdash player?
Bitdash is now known as The Bitmovin HTML5 Player.
In 2016 we made some changes to the way we communicate our brand and our products. Bitdash is a well known HTML5 adaptive streaming player, and you used to find it on our product website at dash-player.com. In order to simplify our message we have consolidated all our products under our main brand, Bitmovin.
We now refer to Bitdash as the Bitmovin HTML5 Player
Why the Change from Bitdash to Bitmovin?
Our company has always been called Bitmovin. In 2014 and 2015 we launched two products. Bitcodin, our cloud encoding service, and Bitdash, our HTML5 Adaptive Streaming Player. At the same time we launched two new websites; bitcodin.com and dash-player.com.
To simplify our message we have merged both products and websites into our main brand, Bitmovin.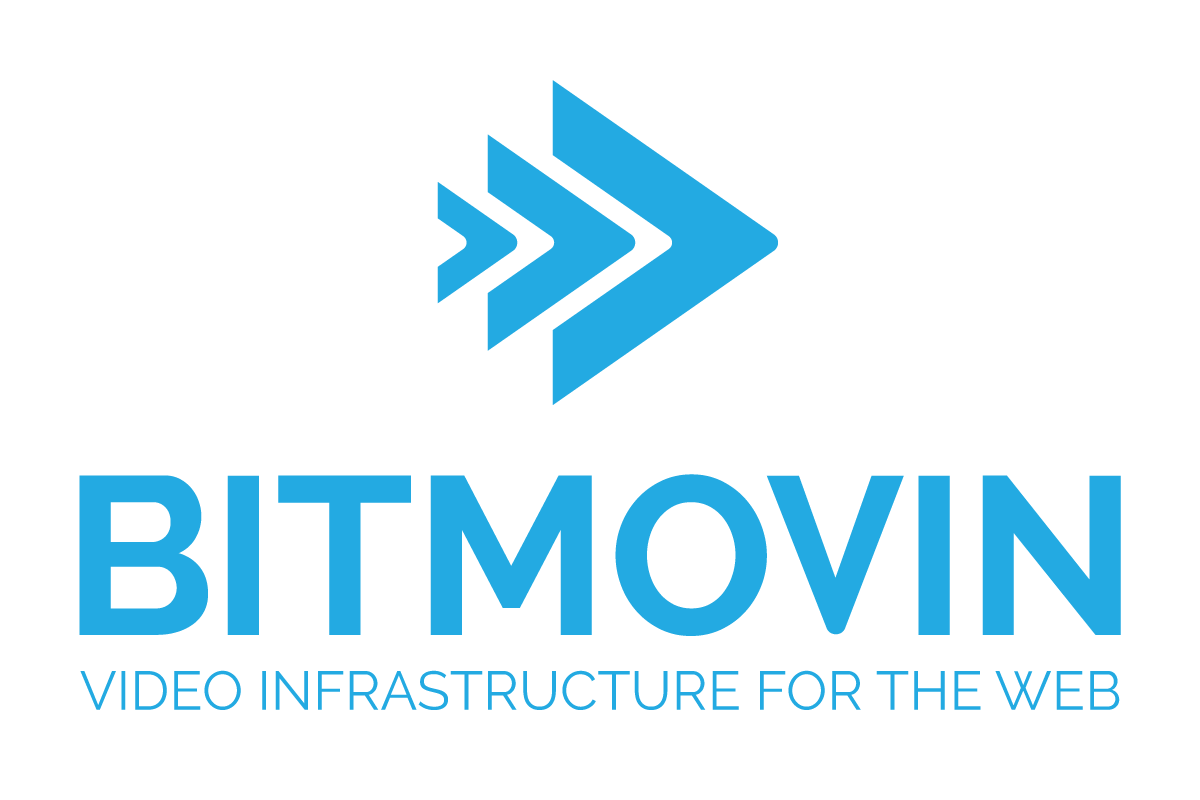 Rather than the two separate product websites, you can now find our products on our product pages:
 Apart from that, and a New Logo, Nothing has Changed.
our Player still has the fastest start up
our player avoids buffering, so your visitors never need to wait for video
no plugins
DRM support
Virtual Reality and 360° video enabled
Sign up for a free account today and try the best adaptive streaming player on the market.