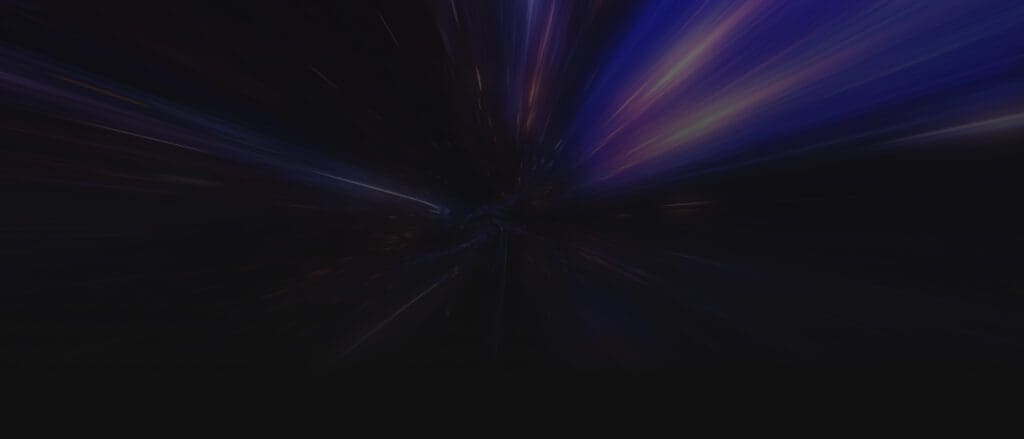 Automated video stream testing on real devices to ensure quality Playback functionality
Powerful stream testing on real devices
See how viewers would experience your content before supporting new platforms by stream testing on new and older devices in real streaming environments with our industry leading Video Player.
Use cases built for video streaming
Stream Lab is the first automated testing solution that's been created for video streaming and comes with pre-set test use cases to help development teams save time, cover whats important and ensure quality playback functionality.
Detailed and actionable test reports
Make improvements and prioritize fixes with clear and actionable reports that can be shared across your team and help optimize streams. This helps you guarantee your latest configurations don't effect your viewers experience and can enhance Playback strategy.
Implement configuration enhancements using Bitmovin Player and measure the outcome using Bitmovin Analytics.
ClassPass
The Player's multi-device capability translates to an efficient development process for the ClassPass team.
"We wanted to create a unique experience that provides detailed information alongside a high-quality video experience. It was essential that we used the very best technology to allow us to do this across a variety of devices. Bitmovin's Player gives us the flexibility and quality we need to continue to make ClassPass Live the best way to get fit."

Atul Ohri
Head of Engineering, ClassPass Live
Read case study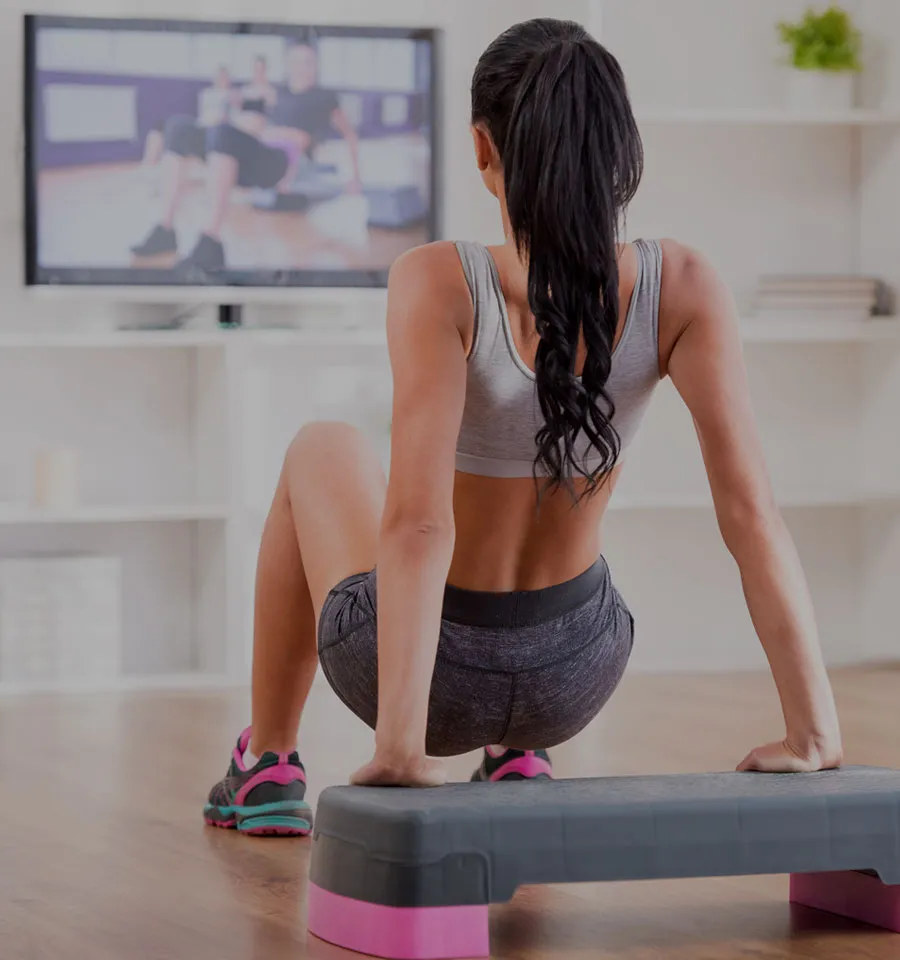 Ready to test your streams?
Click below to start using Stream Lab today!