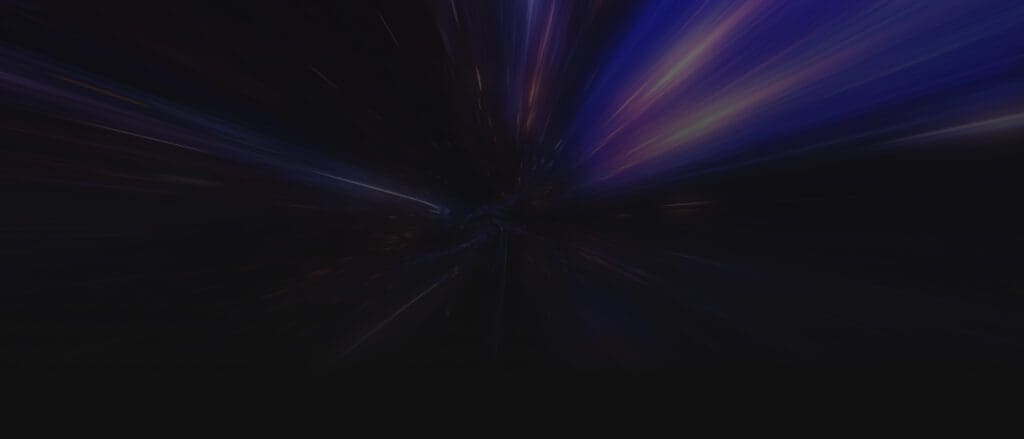 Test, deploy and optimize video playback to guarantee a flawless quality of experience functionality
Deliver Flawless Playback
Bitmovin's Playback solution gives development teams the ability to enable video streaming on mobile, web, consoles and smart tv applications with integrations for automated testing & performance analytics that ensure you deliver the highest quality of experience to audiences.
Quality, Guaranteed
Test your streams on physical devices, using Stream Lab
Configure Player with optimal ABR settings, UI design, DRM, Ads, Captions and more to deliver a flawless viewer experience
Measure, debug and optimize video playback using Analytics
The fast feedback loop between testing, deploying and optimizing allows developers to elevate the experience they offer viewers and provides them with more time to work on new feature development
Operational Efficiency
Bitmovin Playback is easy to use and gives developers the tools they need through a single dashboard portal
The embeddable video player is pre-tested and already optimized for all major devices
Analytics and Stream lab give developers clear and actionable insights into how playback is performing for viewers
ClassPass
The Player's multi-device capability translates to an efficient development process for the ClassPass team.
"We wanted to create a unique experience that provides detailed information alongside a high-quality video experience. It was essential that we used the very best technology to allow us to do this across a variety of devices. Bitmovin's Player gives us the flexibility and quality we need to continue to make ClassPass Live the best way to get fit."

Atul Ohri
Head of Engineering, ClassPass Live
Read case study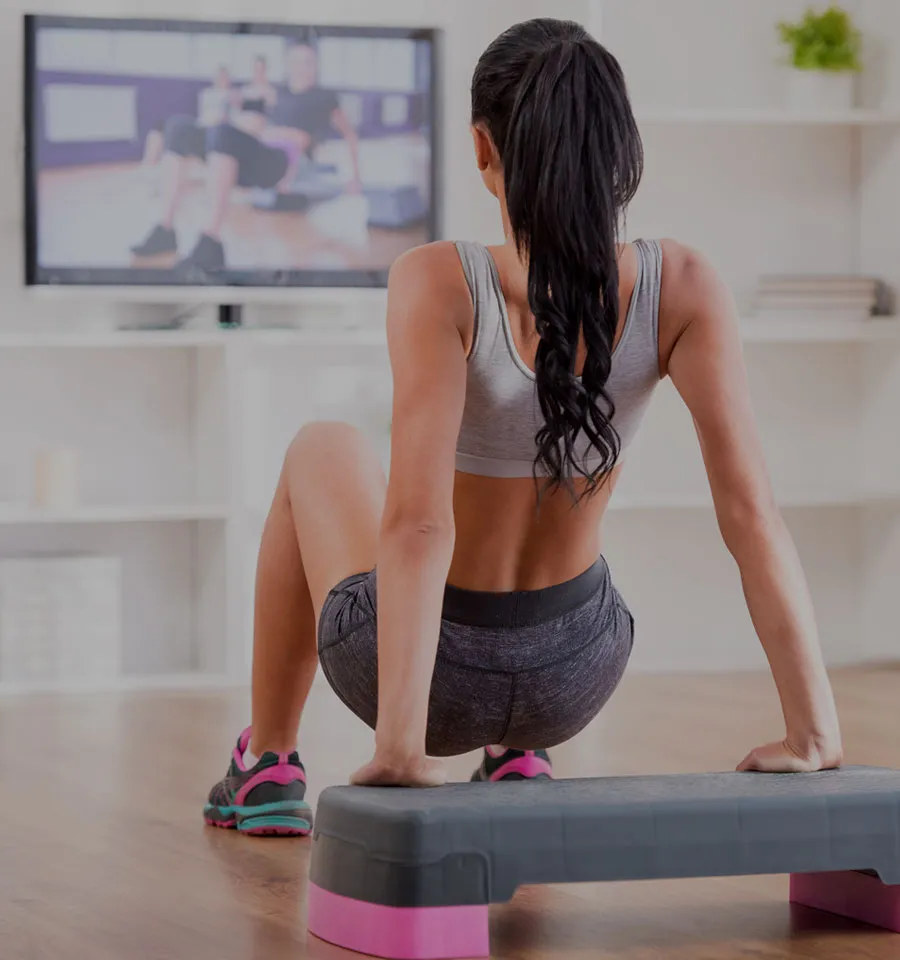 Ready to test your streams?
Click below to start using Stream Lab today!