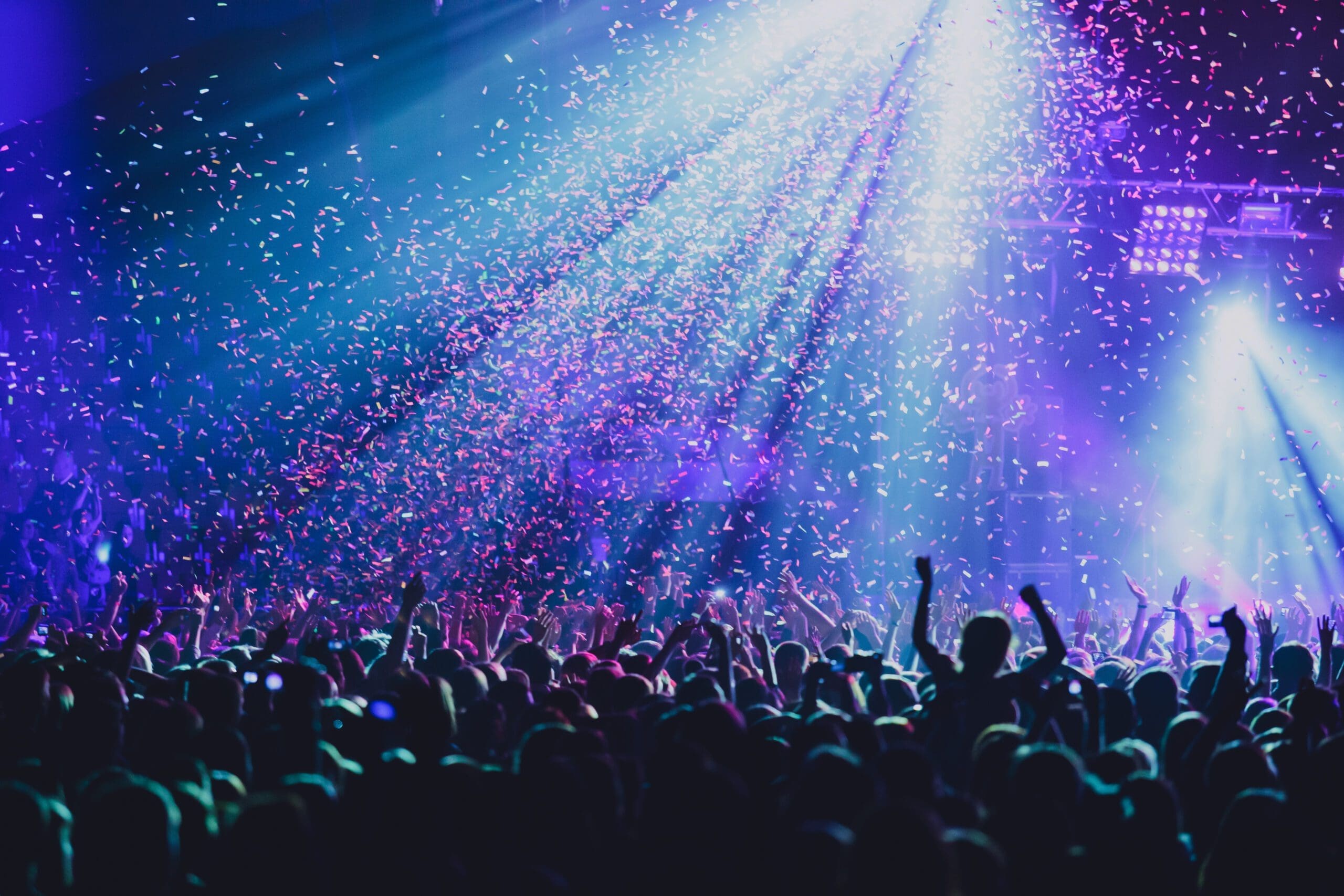 Delivering unbreakable, high quality, live streaming experiences
Built upon the award winning file-based Bitmovin VOD Encoder, the Live Encoder is a resilient live streaming software platform that takes RTMP, SRT or Zixi inputs and outputs to HLS and DASH for delivery to digital streaming services.
Live Encoding for Digital Platforms
Send your live event content to our encoder, using single or main and backup RTMP, SRT or Zixi feeds. Bitmovin then distributes outputs to digital platforms, providing outputs that are optimised for delivery over the internet. The ideal infrastructure to live streaming service providers to build world class live platforms.
Building on years of experience, and developed from an encoding platform with a reputation for excellence. The Live Encoder offers high quality video and audio outputs, on a platform that has been built with a focus on resilience and reliability. Offering extensive APIs for professionals with a raft of code examples and templates available for new users. Take advantage of our experience and raise your Live Streams to the next level.
Flexible deployments, with scalable pricing
Supporting deployments to AWS, Azure or Google cloud platforms. The Bitmovin Live Encoder can run in customer owned accounts, lowering TCO. Alternatively let us take the stress of managing cloud infrastructure away and use the Managed SaaS solution.
Scaling up and down in global cloud environments, allowing customers to have access to a high quality live encoder for events, no matter the location and scale. Supporting 50 concurrent events one day, and 5 the next – no problem. With flexible payment packages to suit your business needs, you only pay for what you use.
Content security is vital for any business where video is distributed over the open internet and carries a high monetary value. Protect your live streams with Hollywood grade DRM integrations.
Use cases
Live Sports
eSports
News & Publishers
eLearning
Concerts
E-Commerce
Health & Fitness
Corporate events
Purchase options
We offer a number of flexible ways to try our products, directly from Bitmovin or from
one of the following marketplaces:
Configuration options
We understand that not all customers requirements are the same, we offer two modes for configuring our live encoder, each with a different pricing and billing option.
Live Encoding HDDesigned to meet the needs of the
majority production workflows.
Custom Live ConfigurationsFor edge use cases or driving new
innovation and technologies forward.
Pricing
Simple and predictable pricing
Complex and customised pricing
Billing
Fixed effective hourly rate billed per minute
Billed using the Billable Minutes methodology
Cloud Providers
AWS, Microsoft Azure and Google Cloud
AWS, Microsoft Azure and Google Cloud
Deployment options
Managed Cloud, Cloud Connect and Hybrid
Managed Cloud, Cloud Connect and Hybrid
DRM support
Closed Caption Support
Live-to-VOD
Insertable MP4 Content
Input Protocols
RTMP (main & backup) SRT (main & backup)
RTMP (main & backup) SRT (main & backup) and Zixi
Input Resolutions
Full HD (1920 x 1200)
Any resolution
Output Video Codecs
H.264
H.264, H.265 and VP9
Maximum Output Frame rate
30 frames per second
120 frames per second
Maximum Output Resolution
Full HD (1920 x 1200)
4K (3840 x 2160)
Maximum Video Renditions
6
No limit
Output Audio Codecs
AAC
AAC, AAC-LC, HE-AAC, Opus, Vorbis
Maximum Audio Renditions
2
No limit
Manifest Support
HLS, DASH
HLS, DASH, DASH-IF
Maximum Output Manifests
2
No limit
Partners
Providing live streaming solutions with: