eSports & Gaming
Level up your video streaming for eSports and gaming and
unlock an unmatched quality of experience for viewers.
Ease-of-use
and scalability
Set up, deploy and stream your live and on-demand video seamlessly with our robust services that effortlessly scale to your growing need.
E-2-E and
standalone solutions
Cover every aspect of your workflow by utilizing Streams, our end-to-end platform or integrating our live and on-demand encoding, Player or Analytics solutions.
Stream and
monitor globally
Stream across any device globally and view real-time audience metrics that help you ensure greater viewer engagement and retention.
Unleash the power of your live and on-demand esports streaming video
Bitmovin's cutting-edge video streaming technology was built to take esports streaming to the next level. Through our end-to-end workflow or standalone solutions, ensure your content is delivered flawlessly across every major platform and device. Whether you're broadcasting intense multiplayer battles or epic tournaments, our robust streaming solutions empower you to provide your viewers with a lag-free, immersive, and high-quality streaming experience. Additionally with real-time tracking and analytics, you can monitor audience engagement, analyze gameplay performance, and optimize your streaming workflow to elevate the viewing experience to new heights.
Case Study
Znipe.TV
Scalable and flexible encoding solution
"Bitmovin's flexible and customizable technology has enabled us to solve one of our unique broadcasting challenges: to seamlessly generate a vast amount of parallel live video feeds and present them to the user in the highest quality, wherever they are in the world. Znipe.TV's unique technology of broadcasting time-synchronized video stream of multiple angles sets new demand on a transcoder service, which Bitmovin delivers with their fantastic technical roadmap. To achieve the unique Znipe.TV viewing experience, we chose Bitmovin's encoding to handle the video transcoding so that we can focus on what we do best, providing world-class entertainment for fans globally, live and on demand."

Erik Åkerfeldt
CEO and co-founder, Znipe.TV
Read case study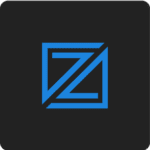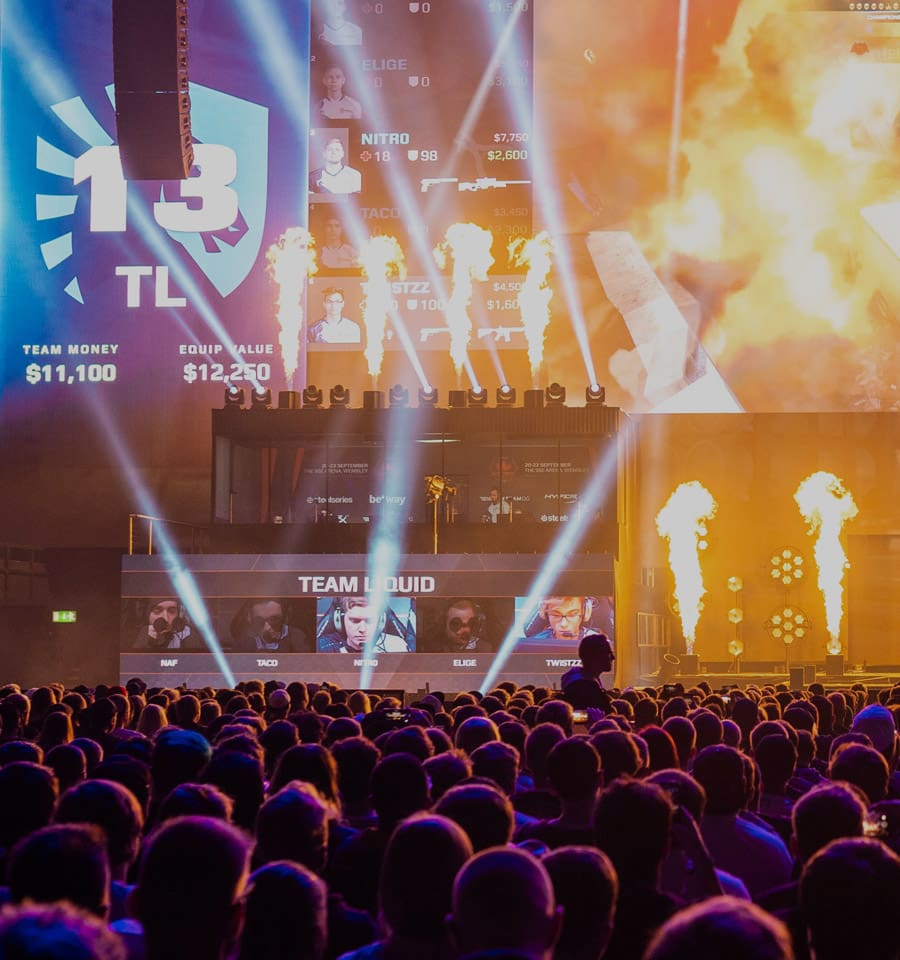 Features for online event workflows
Live event streaming
The Live Encoder is a resilient live streaming software platform that takes RTMP, SRT or Zixi inputs and outputs to HLS and DASH for delivery to digital streaming services.
Adaptive Bitrate (ABR) Streaming
Keep your viewers streaming with the Bitmovin Player, which identifies the highest bitrate available from a users connection, adapting the stream to give them the best possible viewing experience.
Per-Title &
3-Pass Encoding
Record live streams and quickly encode it with with Bitmovin's Per-title algorithm, helping you save significantly on storage and delivery cost, while maintaining the same visual quality as traditional encoding.
Content Security
Easily secure content with token authentication, multi-DRM and watermarking integrations for advanced encryption, keeping streams accessible on any device.
Customizable Video Player
With over 32 modules, customize Bitmovin's player to your needs and create a unique viewing experience for you users as they engage with your content.
Developer-Friendly SDKs & APIs
Reach a larger audience through our complete SDKs for each device and provide the features they need with our highly detailed API documentation.
Related content