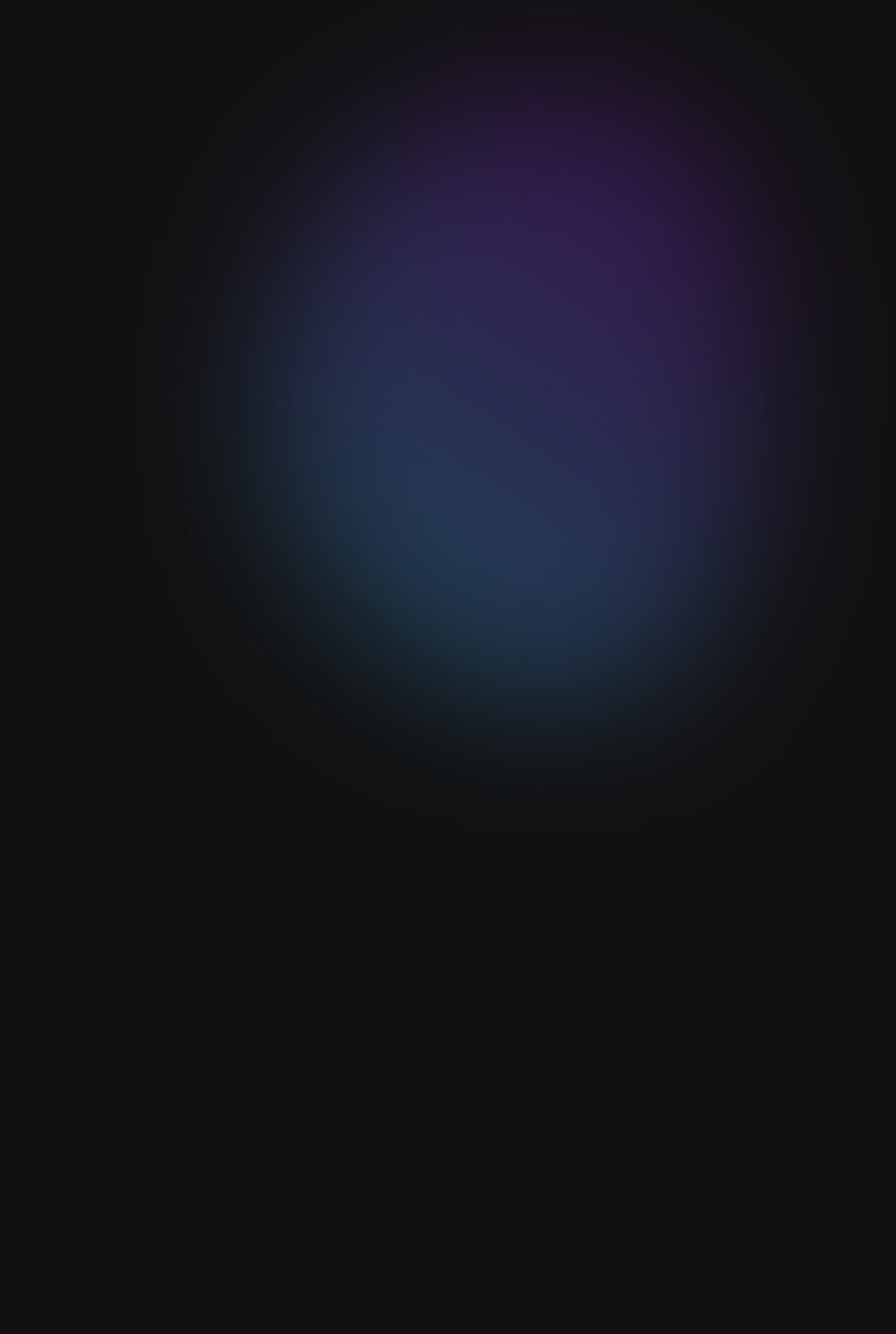 Host, embed & stream live and on-demand video to any device
With Streams, Bitmovin's end-to-end streaming solution, deliver the highest quality live and on-demand video streaming experience to audiences globally across any device. Get started and streaming in minutes by uploading and hosting your video or connecting a live stream.
Streams flow
Generate your stream
Upload a video to host on the Streams video platform OR connect a live input to get an active stream URL immediately.
Embed video player
Personalize our video player to your brand and add it to your website or CMS with one line of code for instant deployment.
Monitor in real-time
Get immediate in-depth insights into your viewers experience and see how your streams are performing everywhere in the world.
Streams is made for every industry
eLearning & EdTech
Religion & Faith
Health & Fitness
News & Publishing
Gaming & Esports
Online Events
E-commerce
Corporate Streaming
The key benefits of Streams
Simplicity
and Speed
Get to market faster, streaming live and on-demand content through our simple, low-code video platform with our intuitive UI or REST APIs.
Scale and
Reduce Costs
Save on video hosting and CDN delivery costs thanks to our proprietary per-title encoding algorithm for uploaded content.
Stream and
Monitor Globally
Stream across any device globally and view real-time audience Analytics that help you ensure greater viewer engagement and retention.
Now Available on Azure Marketplace
Thanks to our partnership with Microsoft, Streams is now available through the Azure Marketplace as a recommended alternative to Azure Media Services, which is due to be retired in June 2024.
Features that fit your needs
Flexible video uploading
for on-demand content
Uploading video with Streams is simple and easy with our drag-n-drop user interface and dedicated URL section for video hosted or encoded on other cloud storages. Streams supports every major video format (MP4, MOV, etc) and accepts files up to 5GB at a time.
Easily connect your live video
Connect and encode your live content with Streams. Through streaming software such as OBS, FFmpeg, and others, start the live stream directly on the Bitmovin Dashboard and apply the live attributes to the live software of your choice to get started streaming.
Customize and brand
the video player
Customize the viewing experience for your audience and personalize the Bitmovin Video Player to your brand. Set the color style for each Player aspect, drag and drop your pre-start video poster and apply your logo or watermark through the Bitmovin dashboard.
Easily share or embed
to your website
Get to market fast by sharing your stream immediately with viewers across any platform or embedding it directly on your website and application with our javascript or iframe code. Once you've uploaded your content, Streams automatically generates a URL, making it available to use and stream wherever and however you want.
View in-depth
performance analytics
Streams monitors and provides actionable Analytics across all of your content, providing you with a wealth of information regarding the entire history of your quality of experience and audience viewing data. Tracking attributes include the number of plays, unique users, concurrent views, countries played in, devices played on, and many more metrics.
Utilize the Streams
WordPress plugin
Have a WordPress website you want to stream from? Bitmovin's dedicated Streams Plugin makes uploading and streaming from your WordPress website seamless. Easily drag-n-drop your content on your webpage and it will automatically be hosted on the Streams platform and playable for your viewers anywhere in the world.