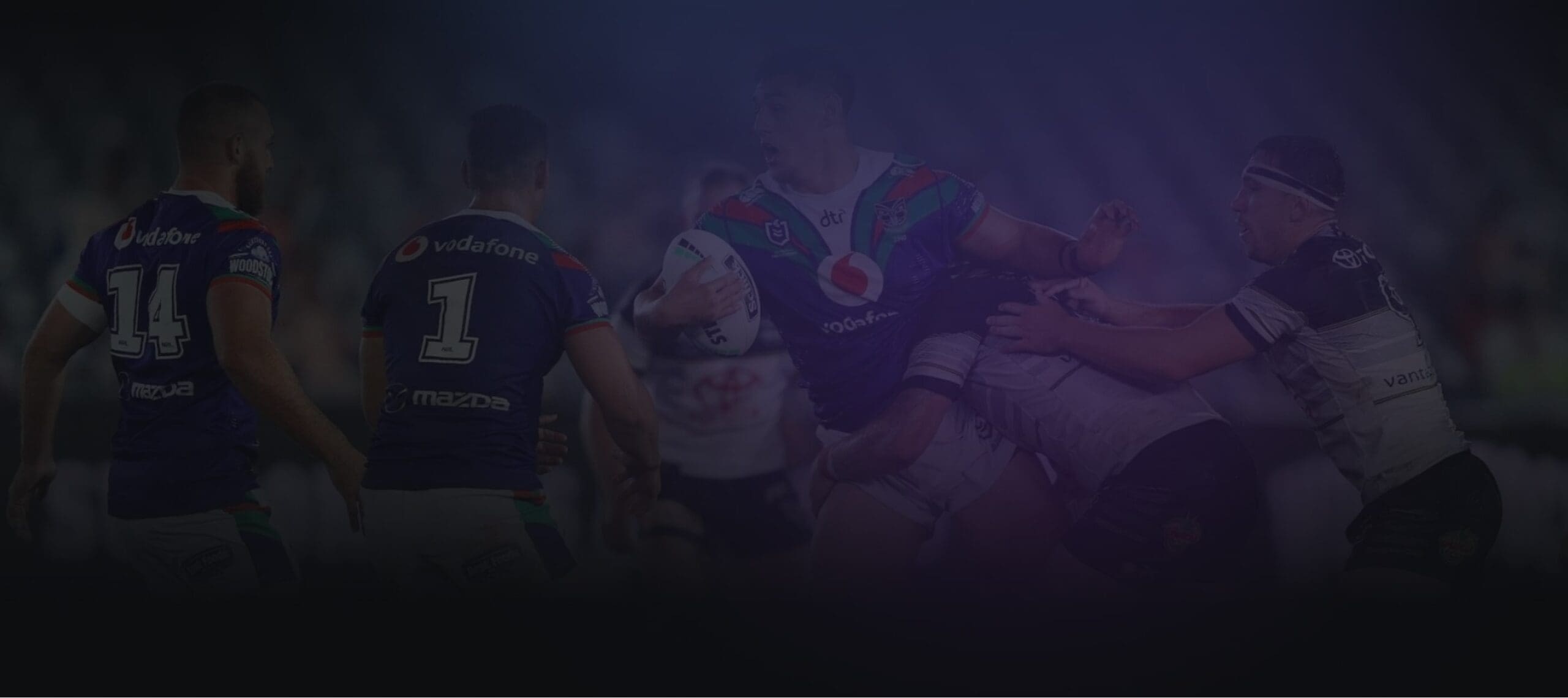 Sports
Elevate fan engagement and stream content in the highest quality across any device globally.
Low latency and High quality of experience
Deliver the ultimate viewing experience globally with our industry-leading solutions enabling you to reach audiences in every region on every device in low latency.
Ease-of-use
and scalability
Set up, deploy and stream your live and on-demand video seamlessly with our robust services that effortlessly scale to your growing need.
Stream and
monitor globally
Stream across any device globally and view real-time audience metrics that help you ensure greater viewer engagement and retention.
Elevate your fan experience with seamless
live and on-demand streaming
Leverage the power of Bitmovin's video streaming solutions to revolutionize your sports streaming service. Our advanced capabilities, including our live event encoding and low latency features, allow you to optimize your workflow and deliver the highest quality of experience to your fans worldwide across every device. With Bitmovin, scaling your service becomes effortless, enabling you to maximize revenue opportunities while empowering your development team with the necessary tools to deploy a cutting-edge sports streaming experience.
Case studies
NRL
The National Rugby League finds a winning team in Dalet and Bitmovin
"When working with video content from varying sources that needs to be published online (live, near-live or on-demand content), every workflow, metadata layer and media processing step adds time and complexity getting content to the audience. By combining Dalet Flex and the Bitmovin solutions we have been able to reduce complexity and issues, optimising inefficient steps while successfully accelerating our online delivery workflows."
Quanah McBride
Head of Digital Media Operations, The National Rugby League
Read case study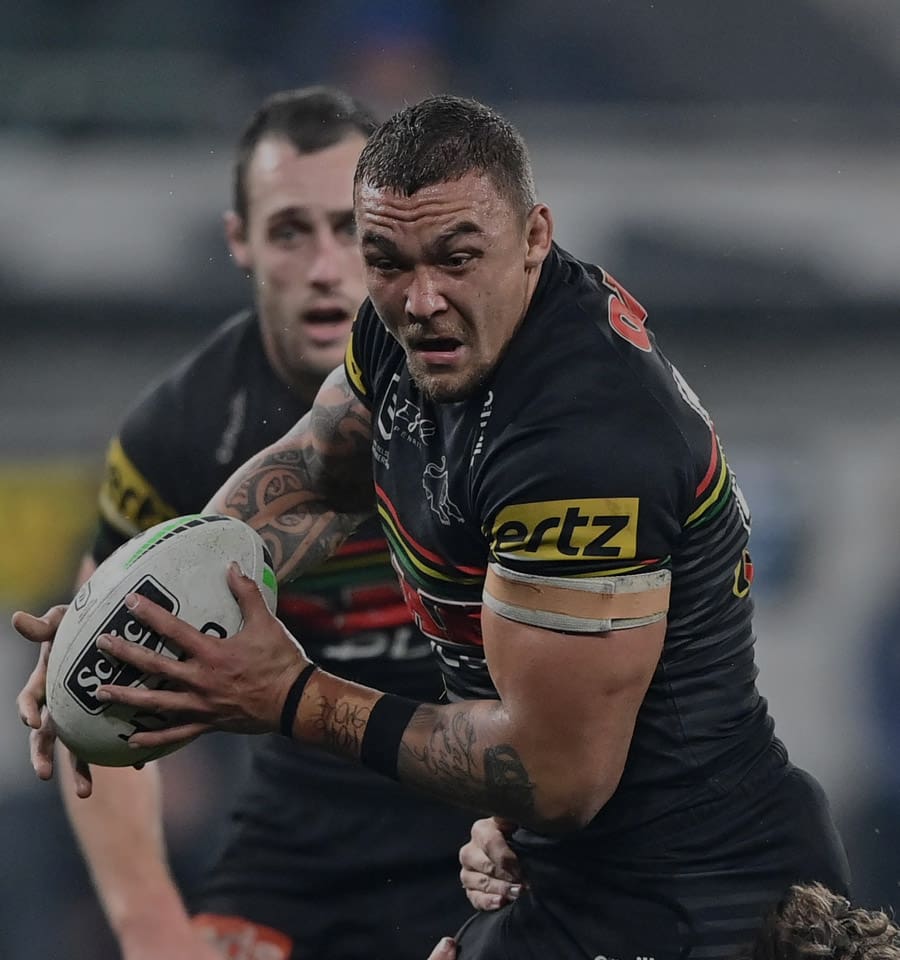 Case studies
fuboTV
fuboTV brings live sports to global fans with Bitmovin's video infrastructure.
"Bitmovin's engineering team has been great to work with. We were able to rely on them to become an extension of our engineering team. Bitmovin' gives us greater control over the player than any other player in the market. We were able to get our implementation to production with markedly better experience than our previous player. We're looking forward to exploring more ways to work together."

Sung Ho Choi
Co-founder fuboTV
Read case study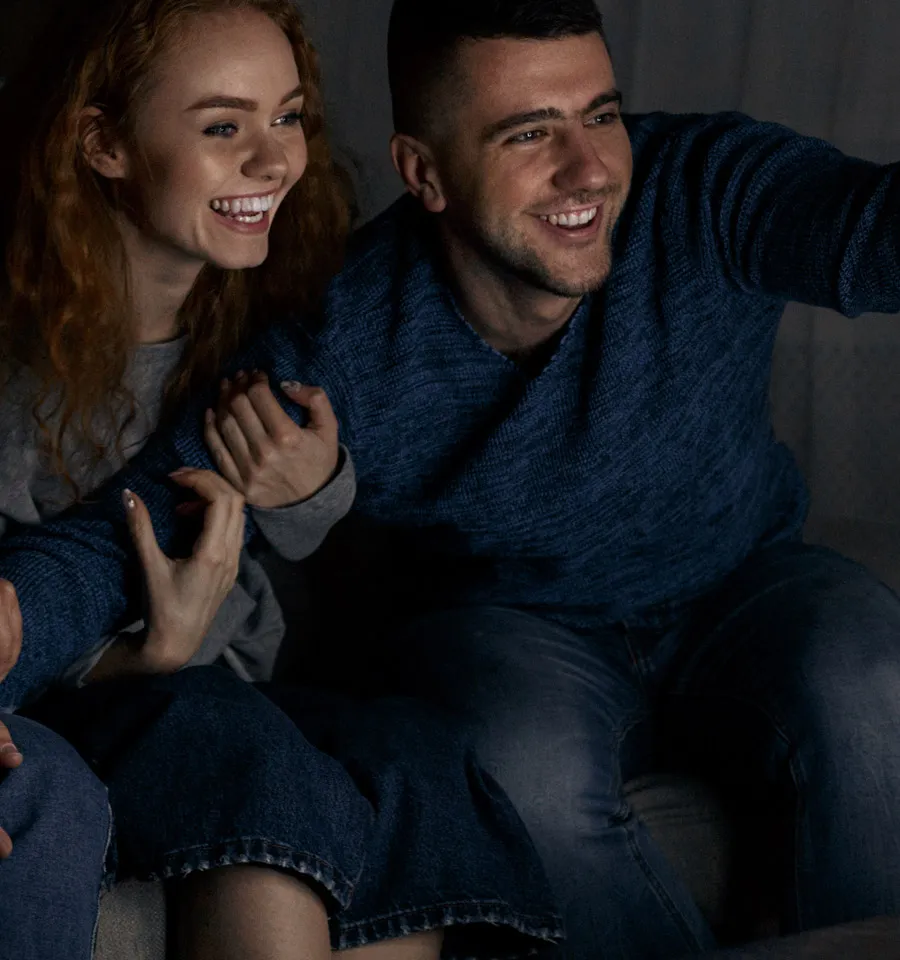 Features for every sports workflow
Per-Title &
3-Pass Encoding
Record live streams and quickly encode it with with Bitmovin's Per-title algorithm, helping you save significantly on storage and delivery cost, while maintaining the same visual quality as traditional encoding.
Monetization – SSAI CSAI
Unlock new revenue streams and deliver uninterrupted, personalized viewing experiences by integrating server and client-side Ad Insertion with Bitmovin's Advertising Module or Google IMA, which can be tailored to your workflow.
Content Security
Easily secure content with token authentication, multi-DRM and watermarking integrations for advanced encryption, keeping streams accessible on any device.
Customizable Video Player
With over 32 modules, customize Bitmovin's player to your needs and create a unique viewing experience for you users as they engage with your content.
Developer-Friendly SDKs & APIs
Reach a larger audience through our complete SDKs for each device and provide the features they need with our highly detailed API documentation.
Analytics
Gain access to actionable and granular user insights. Maximize streaming quality through unparalleled data on user behavior, content performance, and advertising effectiveness.
Related content