The fifth major release of our Adaptive Streaming Player now plays HLS in HTML5 on all major browsers and comes with enhanced reporting and analytics.
HTML5 by Default for HLS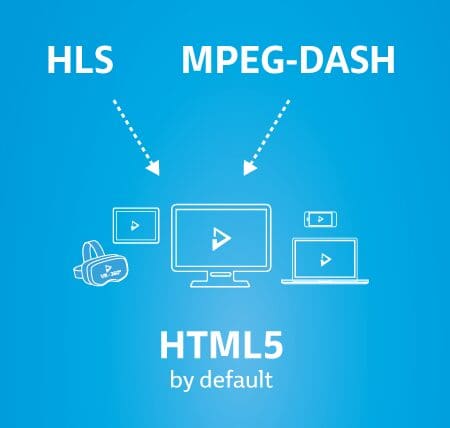 As stated in one of our recent posts on html5 adaptive streaming, there is an ongoing trend towards replacing Flash in today's web based media streaming applications.
It's not only Goolge that is pushing towards the removal of their so called, 'last plugin'. At Bitmovin we are also working towards a plugin free future. A big step towards this goal has been made in our latest version 5.0 release. It now uses the HTML5 based playback approach for all technologies, namely MPEG-DASH, HLS and progressive by default. Of course we still offer a fully featured fallback solution to cover legacy devices as well.
Beside the HTML5 first approach, various minor improvements and fixes have been made in HLS, based on feedback from our customers. With v5.0, we also introduce the support for AES-128 encryption and CEA-608/708 closed captions, which makes the Bitmovin Adaptive Streaming Player one of the most comprehensive player solutions on the market, not just for DASH but also for HLS.
Reporting & Analytics Integrated in our Backend Application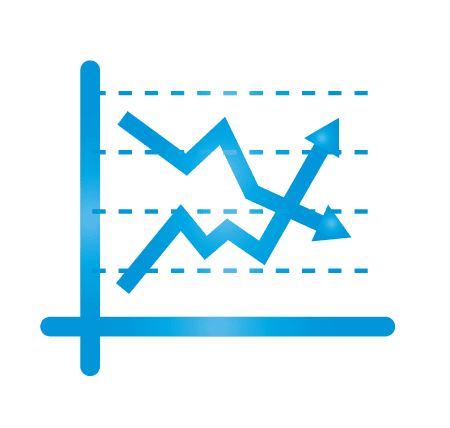 In addition to the v5.0 player release, we are happy to announce the first beta preview of our brand new analytics support which has been integrated into our backend application! Analytics is one of the most important considerations for commercial video streaming and Bitmovin now offers the possibility to track and evaluate various information about user behaviour, such as streaming format, browser and platform usages as well as device resolution. Bitmovin Analytics is currently free as it is in beta, so give it a try at https://bitmovin.com/dashboard/login
We also offer an easy and straightforward way to integrate any existing third party analytics provider with our player solution – simply by using our comprehensive API and events. Ranging from basic play/pause behavior to more complex scenarios, including played quality levels over time, various different cases can be covered. Several integrations already exist, including Nice People At Work and Akamai Analytics.
A New and Fresh Default Player Skin
V5.0 also includes further enhancements for DVR and time-shift and support for older browsers, like IE9 and IE11, as well as various improvements in stability. We have also updated our default player skin with a novel and fresh design, reflecting Bitmovin's new corporate identity.
[bitmovin_player id='8435'/]
A detailed overview of all new features, enhancements and fixes, can be found in our documentation.
What's Next?
In our next release we are planning to include a major update for our Chromecast support and enhance the feature set of our analytics and reporting functionality. So, stay tuned.
All the best,
Reinhard & the Bitmovin Team!