Discover Bitmovin through Google Cloud Marketplace
Maximize your content's potential and deliver an unparalleled viewer experience with Bitmovin's VOD & Live Encoding products, available through Google Cloud Marketplace. Benefit from cost-effective video streaming solutions, effortless video workflows and superior video encoding for both live and on-demand content.
Get started on Google Cloud Marketplace
VOD Encoding
Deliver an exceptional quality of experience and exceed your audience's expectations with our Next-Generation VOD Encoder. Includes multi-codec streaming (now with AV1), Per-Title and Per-Shot optimizations, along with 8K and multi-HDR support.
Get VOD on Google Cloud Marketplace
Live Encoding
Built upon the award winning file-based Bitmovin VOD Encoder, the Live Encoder is a resilient live video streaming software platform that takes RTMP, SRT or Zixi inputs and outputs to HLS and DASH for delivery to digital streaming services.
Get Live on Google Cloud Marketplace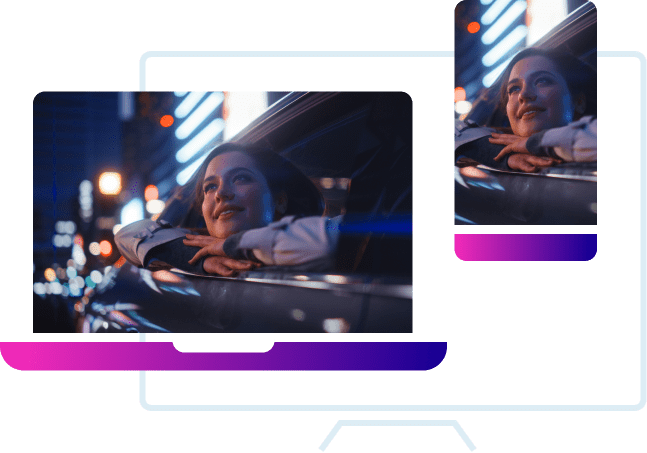 Industry leading technology
Ensure an ideal viewer experience every time with our industry-leading encoding technology. Whether your viewers are in low connectivity environments or using the latest high performance devices, our intelligently optimized adaptive bitrate renditions (ABR) guarantee seamless viewing across the broadest range of mobile, web, smart and connected TV devices on the market.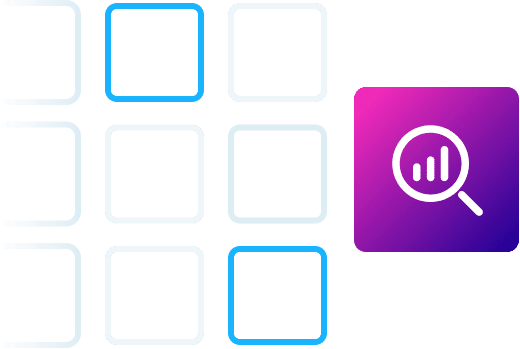 Efficiency at scale and reduced costs
Benefit from Bitmovin's ten years of deep streaming industry expertise and say goodbye to manual configuration and guesswork. Our best-of-breed on-demand and live video encoders identify and apply all the necessary parameters and optimizations to your content automatically. You're not only saving valuable time but also reducing your cloud compute, storage and CDN distribution costs; this means your videos are available in the highest quality while efficiently managing streaming expenses.
Get Player and Analytics on
Google Cloud Marketplace
Coming Soon – we're working on making our Player and Analytics products available through the Google Cloud Marketplace; get in touch for early access.