Uploading on-demand content
Upload your content library and get streaming in seconds.
Easily drag-n-drop your
video to upload
Utilizing our simple drag-n-drop user interface, you can directly upload your video files in every major video format (MP4, MOV, etc) with ease into the Streams platform.
Additionally, if you want to customize your upload form on your website, take a look at our Github repository to get this component and style it on your own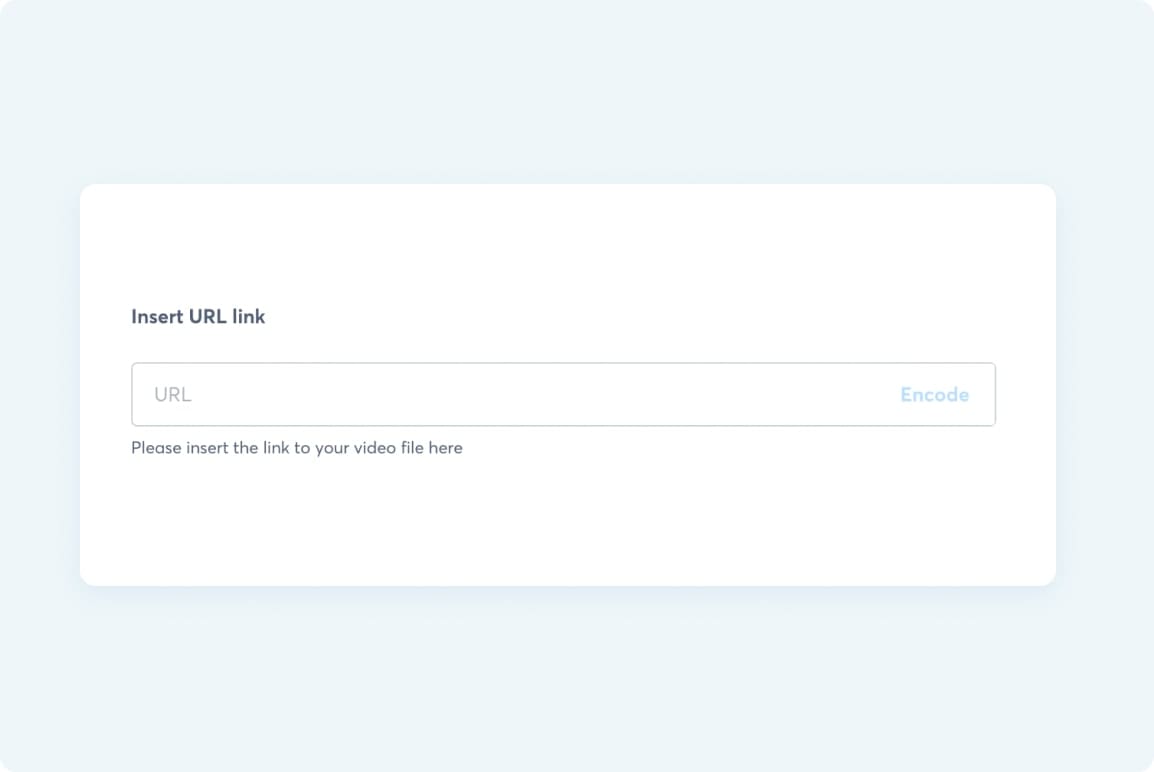 Use your storage
or content URL
Have your video's stored on another cloud? Provide your storage URL and Streams will automatically import your video and immediately start processing it to make it available for streaming.
However, if your video has already been encoded, insert your Stream URL (M3U8) and Streams will make it available for embedding.
Check out our other features