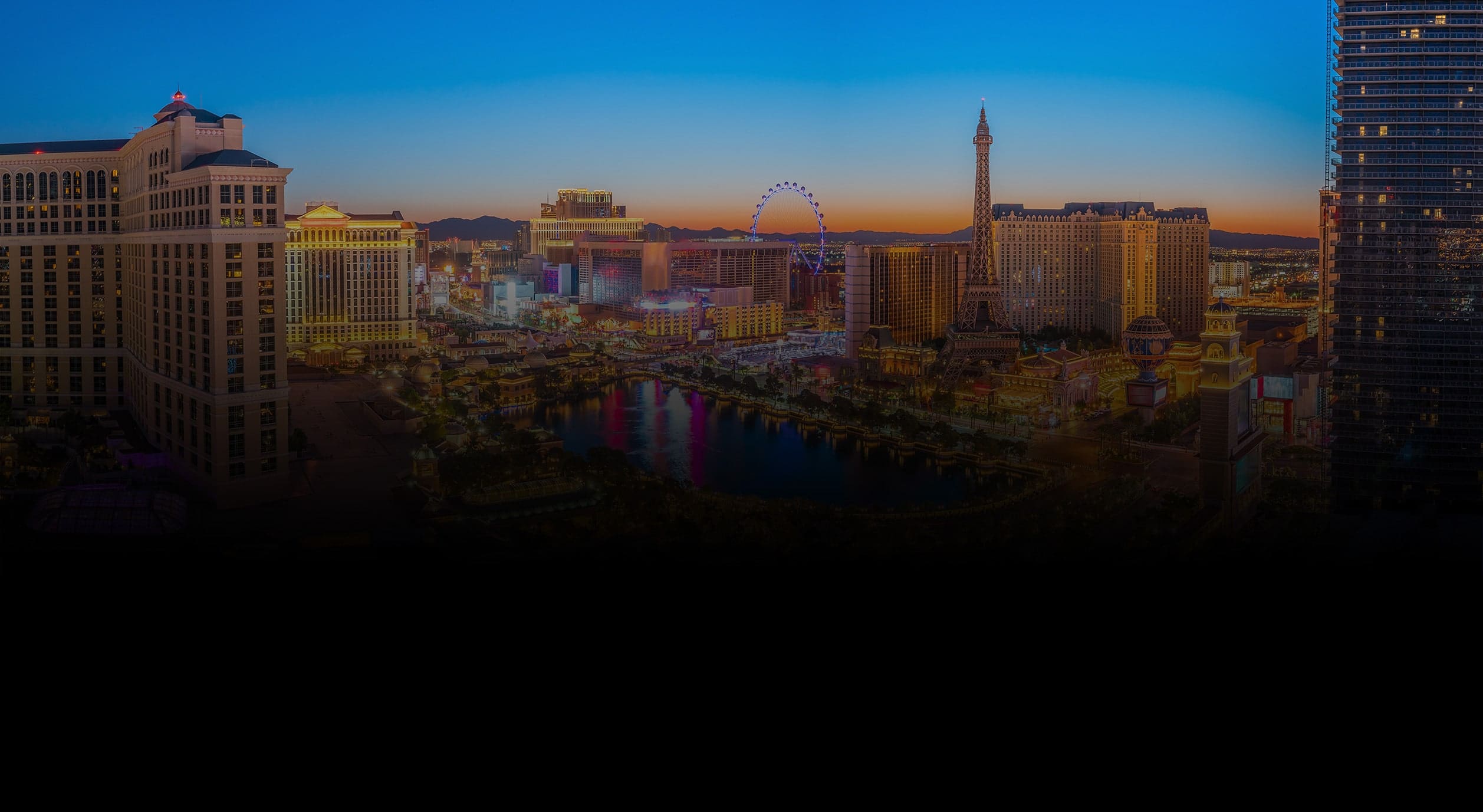 Meet us at NAB
Our video experts will be on hand to discuss a variety of topics, whether your interest is in creating a superior experience for your viewer, optimizing the quality of your video streaming or achieving greater cost efficiencies. Book your meeting to put your video streaming challenges to our team and discover what Bitmovin has to offer, including:
ON THE BOOTH
Next Generation Player Web X
ON THE BOOTH
Test, Reach and Scale Your Streams
ON THE BOOTH
Smart Chunking
The next evolution of the split and stitch algorithm, allowing users to enjoy content at the highest possible quality and key advancement in making Per-Shot Encoding available to all.
ON THE BOOTH
Next Generation Codecs: AV1 and VVC
Our cloud-optimized AV1 and VVC encoding uses the most recent advancements in compression technology to deliver top-quality 4K, 8K and 360 metaverse content without bogging down your viewers' connections
NAB SHOW CONFERENCE
2023 Streaming and Beyond
Tuesday, April 18
10:00 AM – 11:00 AM PT
In this session produced by Women in Streaming Media, top female streaming executives will delve into the scalability of internet streaming, the evolving role of cloud in streaming, its opportunities and challenges and the ethical issues of online advertisements.
Learn more
Partners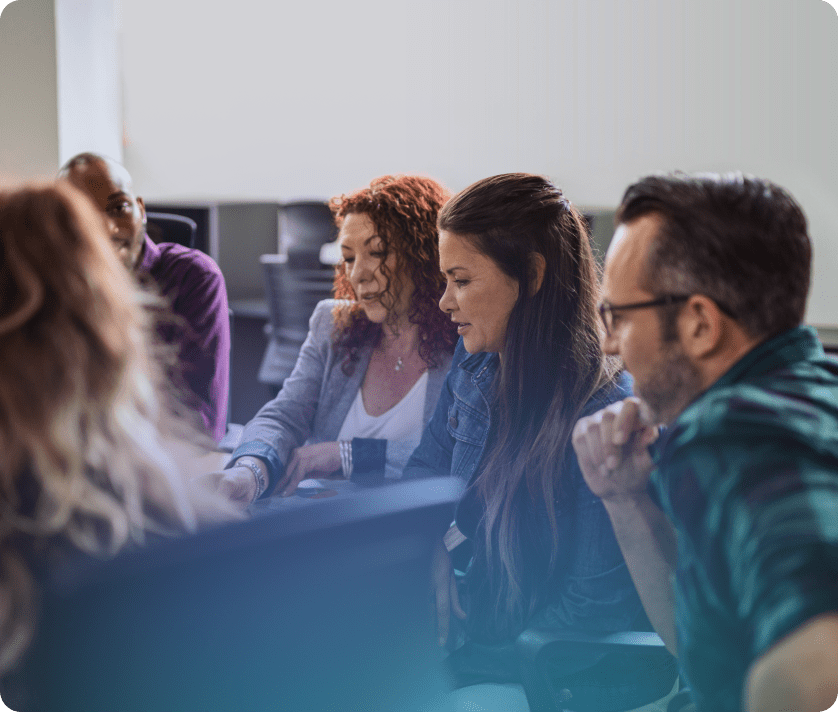 Bitmovin Innovators Network NAB Partner Enablement & Executive Networking Event
Join us at the semi-annual Bitmovin Innovators Network partner enablement and executive networking event, brought to you by our signature sponsor EZDRM, and event sponsors Infinitive, Irdeto, Nomad, Unified Streaming, and Vimond! Learn the most up-to-date customer insights and industry trends from our 6th annual Bitmovin Video Developer Report. Hear about our latest product feature updates and roadmap. Preview of the exciting new product launches and features we are announcing at NAB. Network with dozens of senior executives from Bitmovin and our partner ecosystem.
Who Should Attend: ISV, SI/GSI, VAR, device manufacturer, and cloud infrastructure C-Suite and Executive leaders.
Register today – space is limited!
See NOMAD live at Bitmovin stand
Nomad will be on the Bitmovin stand at NAB to demonstrate its intuitive cloud-based content and asset management platform with Bitmovin Player. Nomad is an intuitive cloud-based content and asset management platform that offers AI-driven metadata enrichment, user-friendly live-stream and video management, intelligent content discovery, and dynamic advertising technology integration. Nomad enables organizations to efficiently manage, enrich, distribute, and monetize their content on a global scale like never before.
See Bitmovin on the Amazon Web Services (AWS) Stand at NAB!
AWS will show customers how to grow and retain subscribers through fan engagement for live sports, music, and cultural events using Bitmovin Live Encoding, VOD Encoding, Bitmovin Player, and Analytics. This end-to-end solution combines Bitmovin with AWS Lambda, AWS Elemental MediaTailor, Amazon Simple Storage Service (S3), and Amazon CloudFront, to securely and efficiently deliver live and on-demand content to any viewing device.
Visit the AWS stand (W1701) and ask to see the Bitmovin demo!
Tech Talk Panel & Happy Hour: Best Practices for Your OTT Monetization Strategy
Join us Monday, April 17 at 5:00pm at the Bitmovin stand (W3800) for a thought leadership panel and networking event!
Subject matter experts from AWS, Bitmovin, Infinitive, and Nomad will share valuable SSAI insights and best practices to help streaming video service providers generate new revenue.
Who Should Attend: Streaming Video Service Provider and Content Owner CEOs, CFOs, CTOs, and Chief Strategy Officers.