EdTech & eLearning
Flexible video solutions that integrate seamlessly with any workflow.

Deliver a Better Learner Experience with Video Streaming
Bitmovin's easy-to-use and customizable video streaming solutions are built to provide the highest quality of experience for learners worldwide. Whether you're a eLearning platform, LMS or LXP, our technology seamlessly integrates into any workflow, enabling you to boost engagement with your audience by keeping content secure, easily accessible and streaming across every major device on the market.
Read how one European broadcaster supported an entire student population throughout the pandemic with the timely launch of a new eLearning platform capable of reaching millions.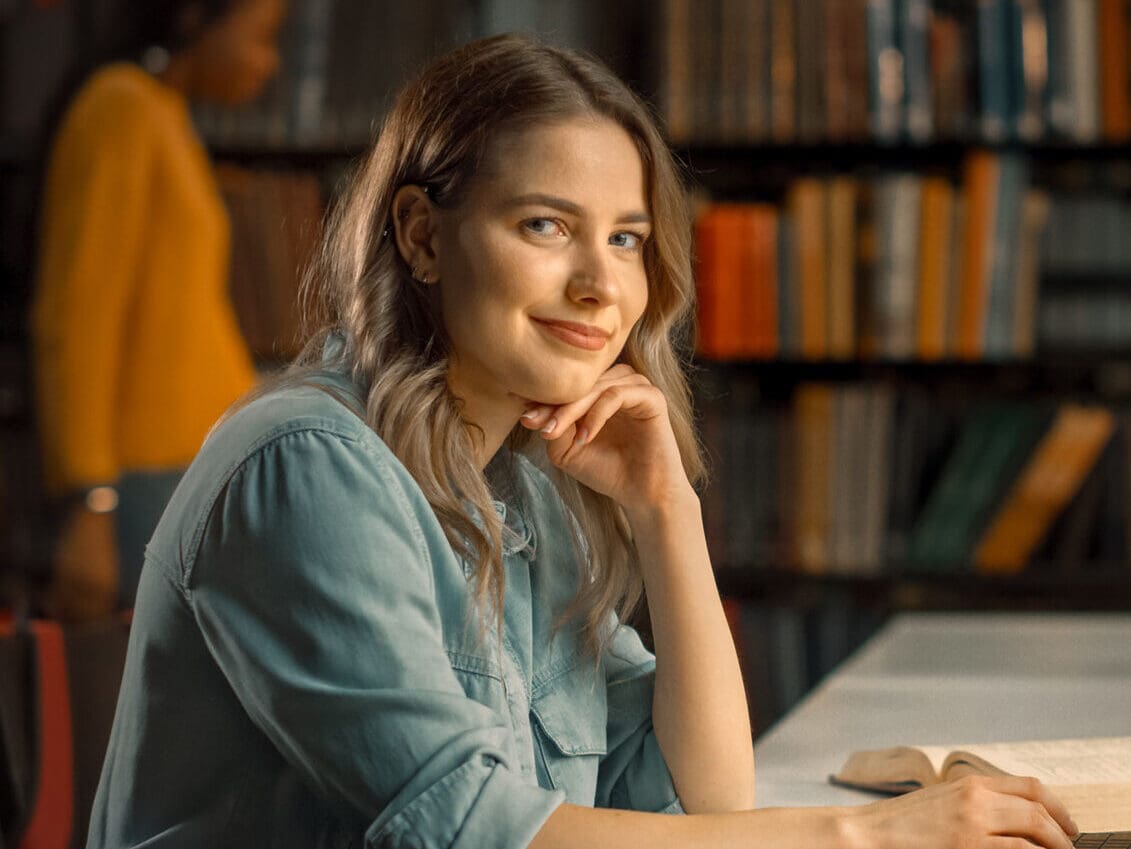 Features & Benefits for eLearning Workflows
Per-Title & 3-Pass Encoding
Reduces file sizes, lowers the bitrate needed to play the best quality & can be done with zero code through the simple encoding API.
Configurable Adaptive Bitrate (ABR)
Keep your viewers streaming with a Player that identifies the highest bitrate available on each instance, adapting the stream to give users the best possible experience.
Modular Player
Speeds up Player load time, has a customizable user interface and maintains stream up time with adaptive bitrates (ABR).
Content Security
Easily secure content with token authentication and multi-DRM for advanced encryption, keeping streams accessible on any device.
Custom User Interface
Personalize Bitmovin's player to your brand by applying your logo, colors and other viewer aspects to make each viewing experience unique.
Developer-Friendly SDKs & APIs
Reach a larger audience through our complete SDKs for each device and provide the features they need with our highly detailed API documentation.
See the full feature list:
"Bitmovin helped reduce our video processing time by 3x with their robust encoding solution, allowing us to publish higher quality content at a quicker pace to engage our audience."
— MindValley
---
Related content