15TH – 18TH SEPTEMBER 2023 / STAND 5.D72
Meet us at IBC 2023
Each year, the show drives thought leadership, innovation, best practice and diversity across the 250,000-strong global IBC community. Come and meet us in Amsterdam as we showcase the future of video streaming.
ON THE BOOTH
Elevating the viewer experience
Next level video workflows to supercharge your business with superior quality, efficiency and value!
ON THE BOOTH
Supercharging your path to revenue generation
Accelerate your video strategy for superior ROI and unleash business potential with cutting-edge solutions.
ON THE BOOTH
G&L showcase with Bitmovin
G&L will walk you through detailed insights into their reliable streaming solutions, including OTT Live Setup, Live Event Streaming, and Radio Distribution.
ON THE STAGE
Advances in video coding and processing
Join us as our paper is discussed in this extended session covering encoding, super-resolution and sustainability.
16th September, 14:15 – 16:15, E102
Book a meeting
Book your meeting with the Bitmovin team to discover firsthand the latest Bitmovin innovations that are driving strong value in video streaming, along with which products are now available in marketplaces and how Bitmovin is increasing the sustainability of streaming.
Bitmovin fringe events
IBC is the perfect time to get together with industry friends, old and new, to discuss everything video – here's what else we're up to whilst we're in Amsterdam.
Bitmovin Innovators Network Partner Executive Happy Hour
Thursday 14th – After the success of our first Innovators Network at IBC 2022, we are bringing this event back to highlight the voice of our customer success stories, the latest industry trends, and the most valuable executive networking happy hour in Amsterdam!
Register to secure your spot >>
SPONSORED BY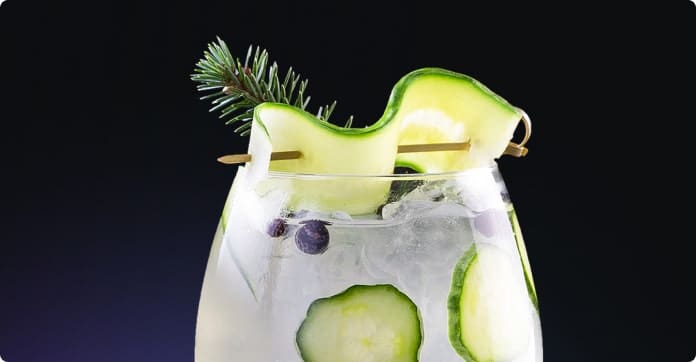 Fireside Chat with Paramount, Bitmovin & more special guests
Saturday 16th – We're very excited to host an exclusive fireside chat; our Chief Architect (Igor Oreper) will be joined by special industry guests, Tony McNamara from Paramount, Niklas Hammarback from Viaplay and Jeremy Brown from Optus to discuss the latest encoding trends and challenges.
If you would like more information on this event, please speak to your sales representative.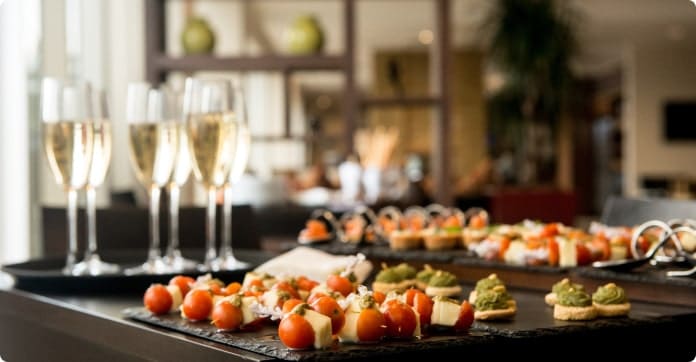 Bitmovin's IBC 2023 Customer Reception
Saturday 15th – Bitmovin are excited to be hosting a customer evening reception event made possible by our sponsors, Google, Edgio, BuyDRM & 2Coders. To find out more please speak to your sales or partner representative.
SPONSORED BY

Join us for Exclusive Bitmovin & Partner Executive Dinners
At Bitmovin we are always thrilled to work with our partners to share our knowledge and this year we will be co-hosting two C suite partner dinners focusing on how we can build the future of streaming together.
Our partner dinners will be featuring Akamai and Oracle.
Resources
Read up ahead of the show – check out our trending topics ahead of IBC.
Case Studies
Read examples on how we enable brands to deliver video
Meet with the Bitmovin team at IBC
Our streaming experts are at the ready to discuss the future of video – look out for them all over Amsterdam, visit us on our stand or book a meeting to see what Bitmovin can do for you.