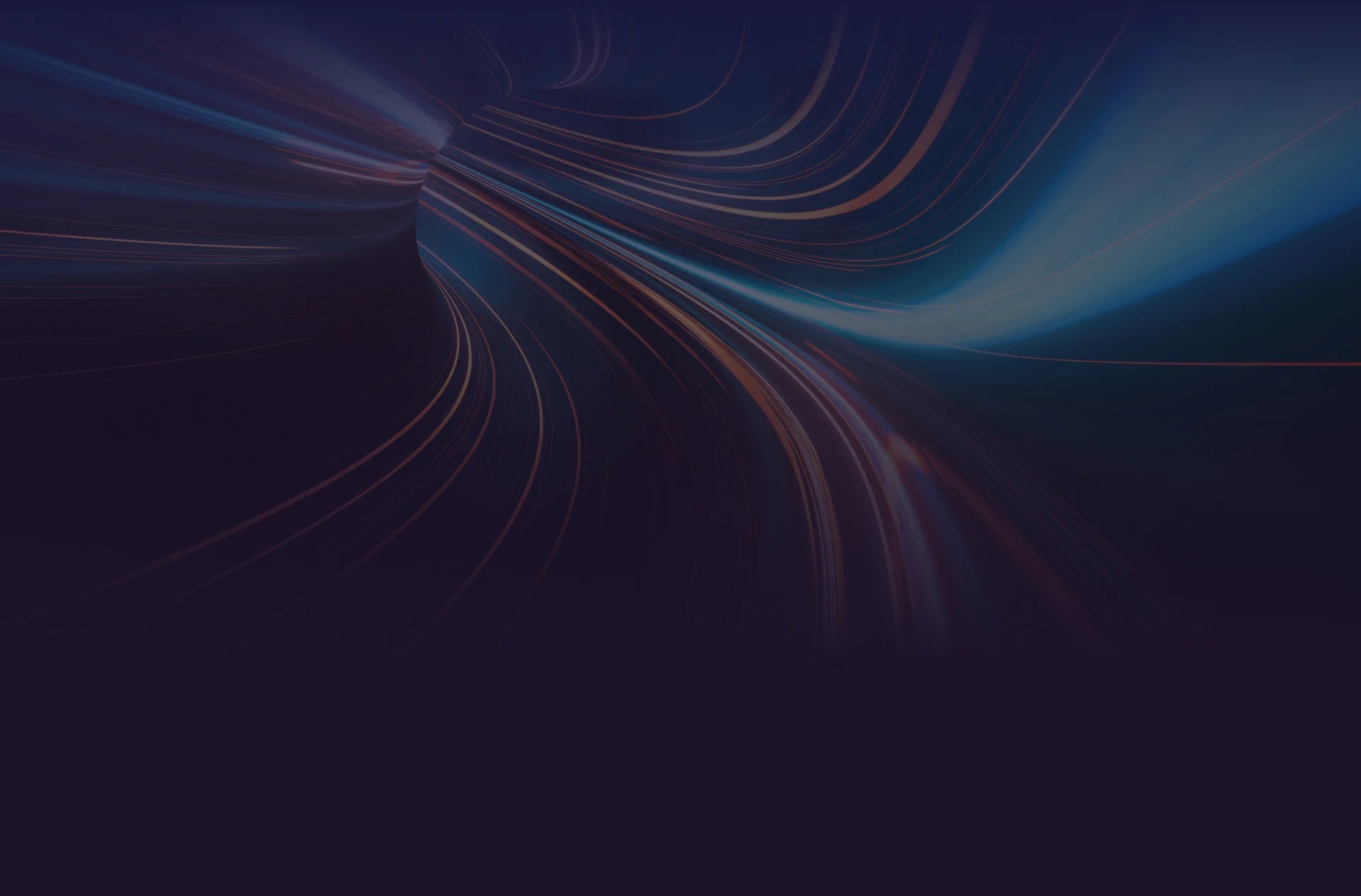 REDEFINE THE VIEWER EXPERIENCE
Stunning video that delivers
Maximizing the visual quality of your content is of paramount importance. Keep viewers satisfied by delivering stunning quality video and meet their expectations.
More than meets the eye
A study by Bitmovin partner, Akamai Technologies, revealed that 33% of users leave a stream due to poor streaming quality. Verizon has also estimated OTT video services delivering average or poor-quality experiences account for as much as 25% loss in revenue. Plus, recent events have shown that fans are not shy to air their grievances when things don't look or stream right. With the explosion of OTT services competing for consumption, it is vital that quality not be a reason for your audience to churn or tune out.
Living in a multi-device world
With the explosive increase in OTT streaming services, the typical OTT viewer accesses content via three different devices and the expectation for quality has never been higher. New devices appear in the market every six months approximately, and the device fragmentation will continue to grow. Contact us today to see how we can get you and your business set up to deliver content on the largest number of devices in market today.
EFFICIENCY AND DEVICE COMPATIBILITY
A new era of hyper-efficient codecs
The wildly popular H.264/AVC codec is utilized on almost 100% of devices, however, it simply doesn't deliver the best viewer experience. There are newer "codec kids-on-the-block", such as VP9 and HEVC, which are 40% more efficient and are also compatible on a vast number of devices. AV1 trounces them all, being 30% more efficient than HEVC and VP9. These highly efficient codecs can help reduce costs or at least keep costs equal but also greatly improve the viewer experience.
Get in touch to see how future proof you are for this new era.
Discover how Bitmovin is driving value below
Learn more about the ways in which we're driving value for our customers this series of related webinars, articles and case studies.
"Bitmovin' engineering team has been great to work with. We were able to rely on them to become an extension of our engineering team. Bitmovin' gives us greater control over the player than any other player in the market. We were able to get our implementation to production with markedly better experience than our previous player. We're looking forward to exploring more ways to work together."
Sung Ho Choi
Co-founder fuboTV
"Okko is happy to announce its partnership with Bitmovin. We believe that new features and coding algorithms will help us to strengthen Okko's position as a technological leader among VoD services and provide our clients with even better customer experience."
Yana Bardintseva
CEO of Okko