Health & Fitness
Enhance your users' health and fitness journey with flawless,
high-quality streaming on any device globally.
Ease-of-use
and scalability
Set up, deploy and stream your live and on-demand video seamlessly with our robust services that effortlessly scale to your growing need.
E-2-E and
standalone solutions
Cover every aspect of your workflow by utilizing Streams, our end-to-end platform or integrating our live and on-demand encoding, Player or Analytics solutions.
Stream and
monitor globally
Stream across any device globally and view real-time audience metrics that help you ensure greater viewer engagement and retention.
Engage Your Users Through Live and On-Demand Video
Bitmovin's video streaming services are ideal for Health and Fitness companies looking to offer high-quality video content to their users. Whether you're a fitness instructor looking to offer virtual classes, a health coach offering instructional videos, or a health and wellness brand looking to showcase your products, Bitmovin's technology enables you to deliver a seamless and engaging streaming experience to your users.
Case Study
CycleMasters
30% Faster return to playback after seeking
"Although every player out there claims to be the fastest and havingthe highest quality, from the extensive tests we ran on open source andpremium player options. The Bitmovin Player was the clear winner inour case, especially in terms of player load time, seeking, and the speedin which the user saw the highest quality video after seeking, helping usdeliver the best viewing experience to our users."
Laurens de Kock
Co-Founder & Managing Director, CycleMasters
Read case study
Case Study
Thrive360
50% reduction in encoding and delivery costs
"At Thrive360, we leverage our clinician-developed therapeutic content to address life's issues on demand for those that need it. With Bitmovin's Player, VOD Encoder, and Analytics, we are now able to expand our offering and provide a more interactive and immersive experience using Bitmovin VR and Playback technology that helps us deliver, monitor and maintain the best quality for our users."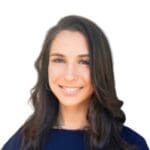 Christy Lamka
Co-founder and COO, Thrive360
Read case study
Case Study
Class Pass
Live streaming across the largest amount of supported devices
"We wanted to create a unique experience that provides detailed information alongside a high-quality video experience. It was essential that we used the very best technology to allow us to do this across a variety of devices. Bitmovin's Player gives us the flexibility and quality we need to continue to make ClassPass Live the best way to get fit."

Atul Ohri
Head of Engineering, ClassPass Live
Read case study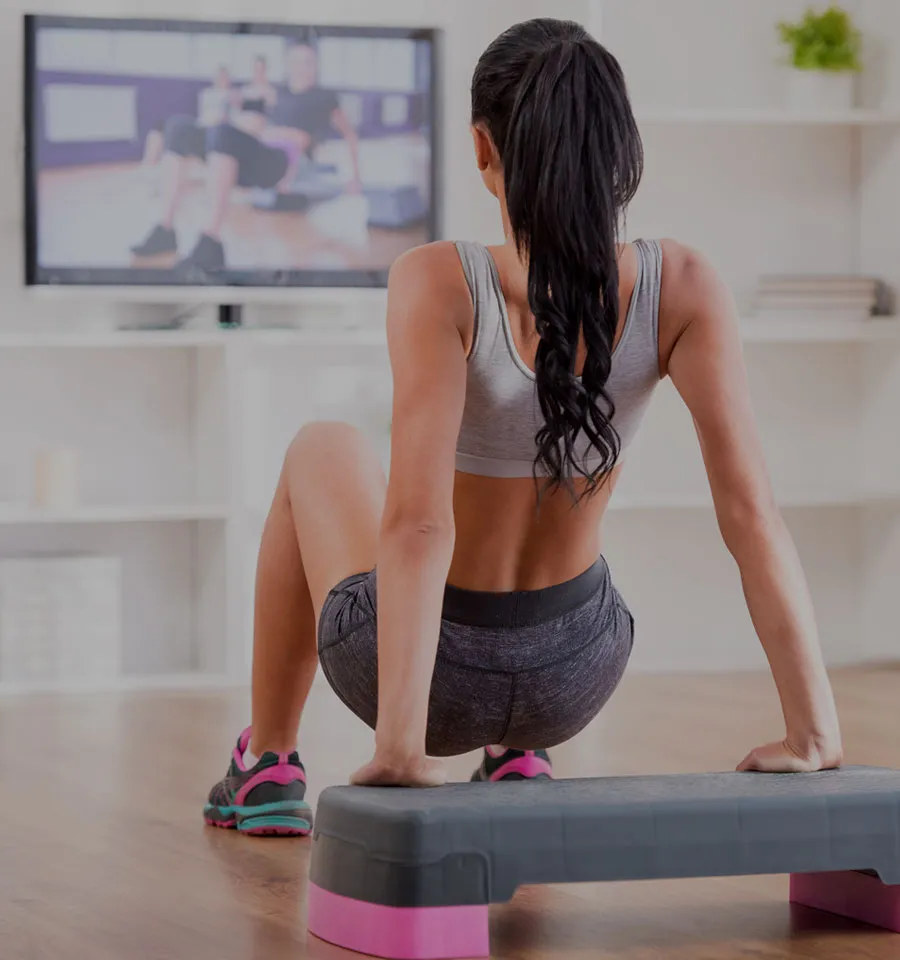 Features for every health and fitness workflow
Per-Title & 3-Pass Encoding
Efficiently encode video with lower bitrates and save significantly on storage and delivery cost, while maintaining the same visual quality as traditional encoding.
Live event streaming
the Live Encoder is a resilient live streaming software platform that takes RTMP, SRT or Zixi inputs and outputs to HLS and DASH for delivery to digital streaming services.
Adaptive Bitrate (ABR) Streaming
Keep your viewers streaming with the Bitmovin Player, which identifies the highest bitrate available from a users connection, adapting the stream to give them the best possible viewing experience.
Content Security
Easily secure content with token authentication, multi-DRM and watermarking integrations for advanced encryption, keeping streams accessible on any device.
Customizable Video Player
With over 32 modules, customize Bitmovin's player to your needs and create a unique viewing experience for you users as they engage with your content.
Developer-Friendly SDKs & APIs
Reach a larger audience through our complete SDKs for each device and provide the features they need with our highly detailed API documentation.
See the full feature list:
Related content