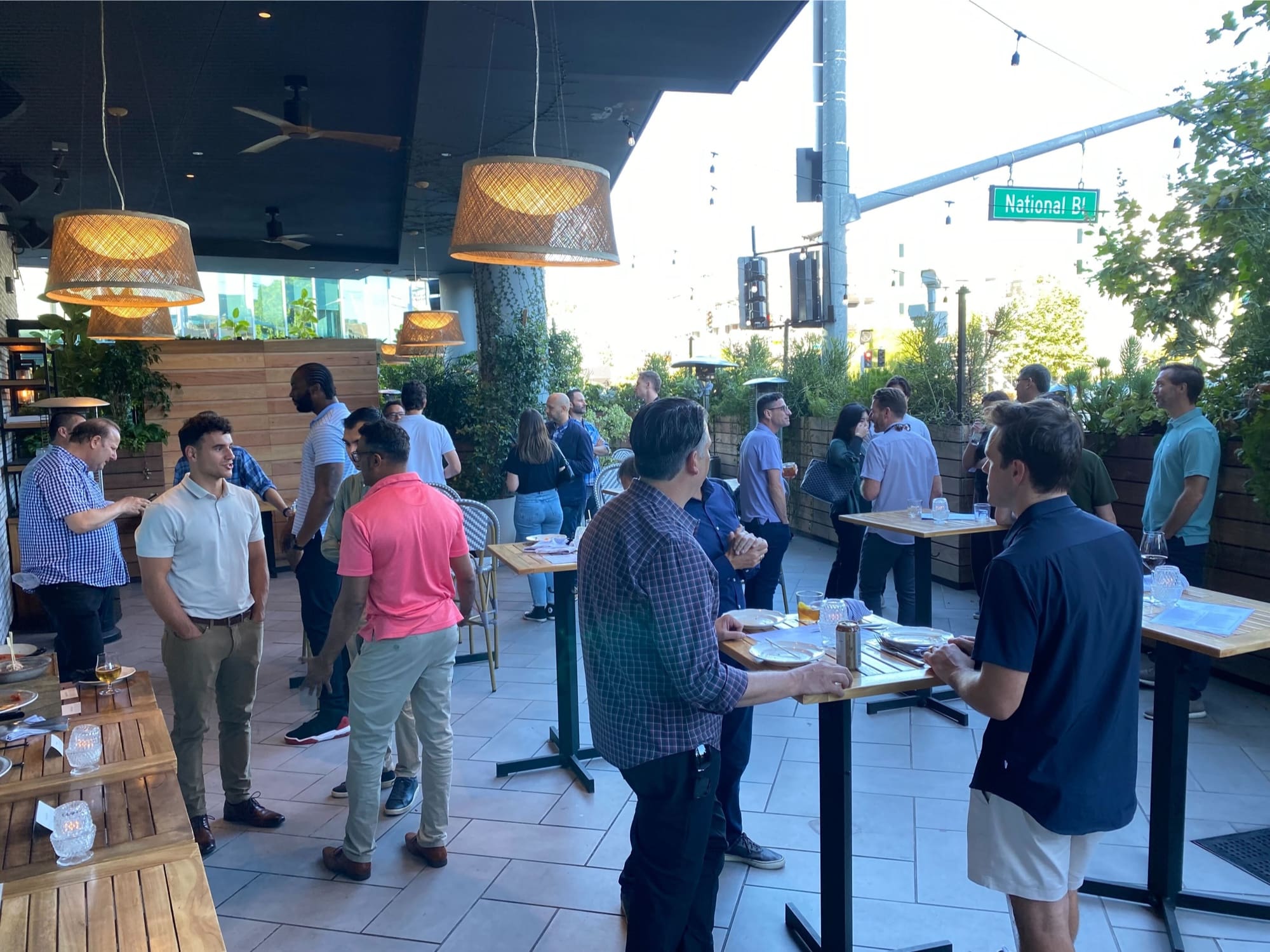 Bitmovin Happy Hours
We're buying – join us for a drink in your home city and get to know your local video community as we host a series of Happy Hour events around the globe.
Join your local Bitmovin team
for a drink (on us!)
The video streaming community is far reaching. With many fantastic opportunities throughout the year to network at the international industry events, the team at Bitmovin want to provide a space to also connect in smaller more personable environments, in a city near you!
Introducing Bitmovin's Happy Hours!
Come and meet your local Bitmovin team for a drink, at a venue local to you. These Happy Hours are a chance to build connections with industry peers, exchanging ideas and building new contacts, all in a relaxed environment. New Happy Hour events are being announced all the time, so check back here for updates. Want us to come to your city? Get in touch with [email protected] for more details.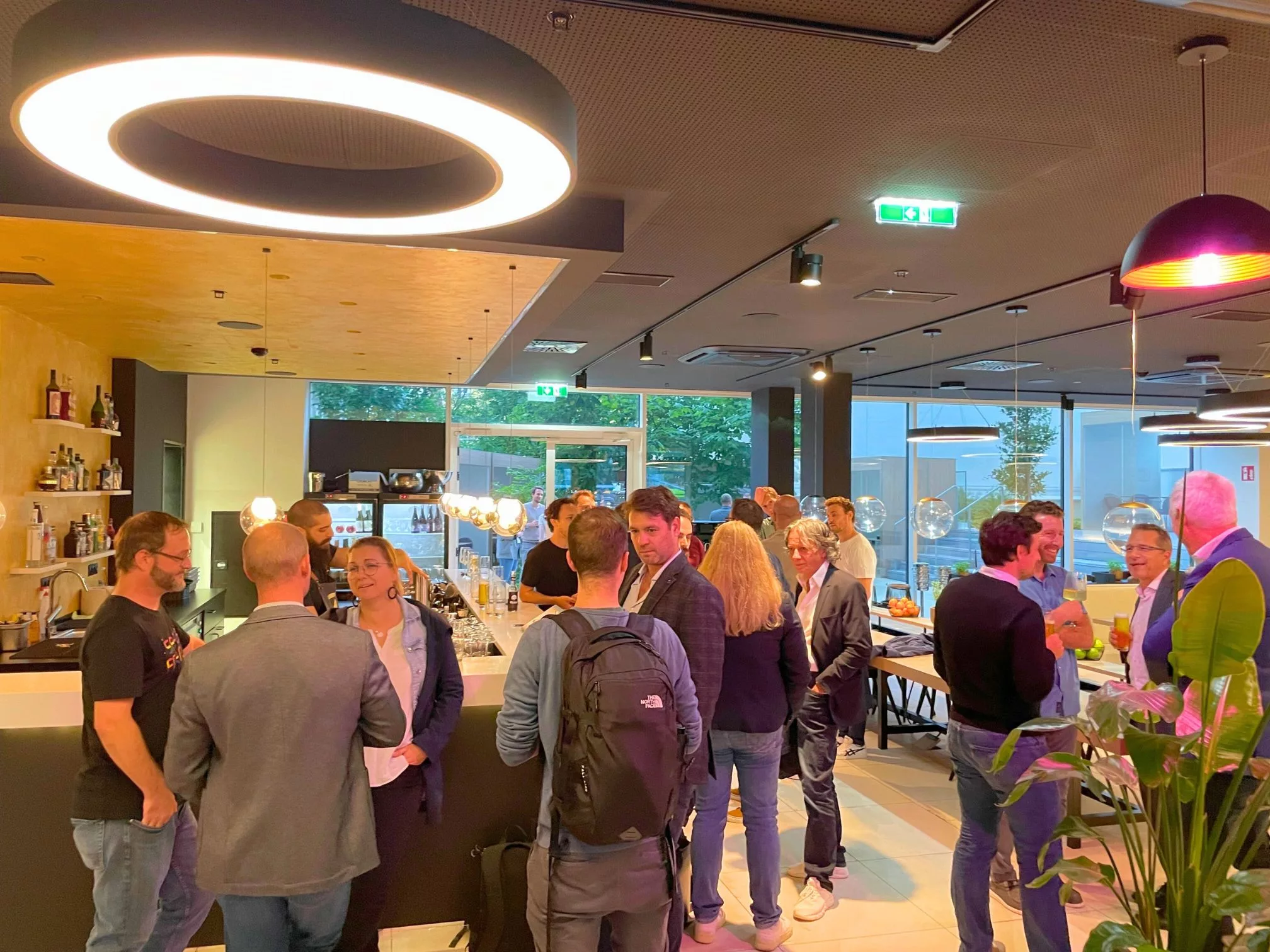 Meet and connect with industry peers
Informal Relaxed Events: Centrally located venues with drinks and snacks provided, Bitmovin Happy Hours take place after work, mid-week.
Networking Opportunities: Bitmovin Happy Hours provide a platform to connect with industry professionals, fellow customers, and Bitmovin team members, fostering valuable professional relationships.
Insightful Discussions: Engage in meaningful conversations about industry trends, best practices, and cutting-edge technologies, gaining insights that can enhance your projects and strategies.
Strengthen Partnerships: Interact directly with Bitmovin representatives, strengthening your partnership with us as a company;enabling more effective collaboration and support for your projects.
---
Upcoming Happy Hours