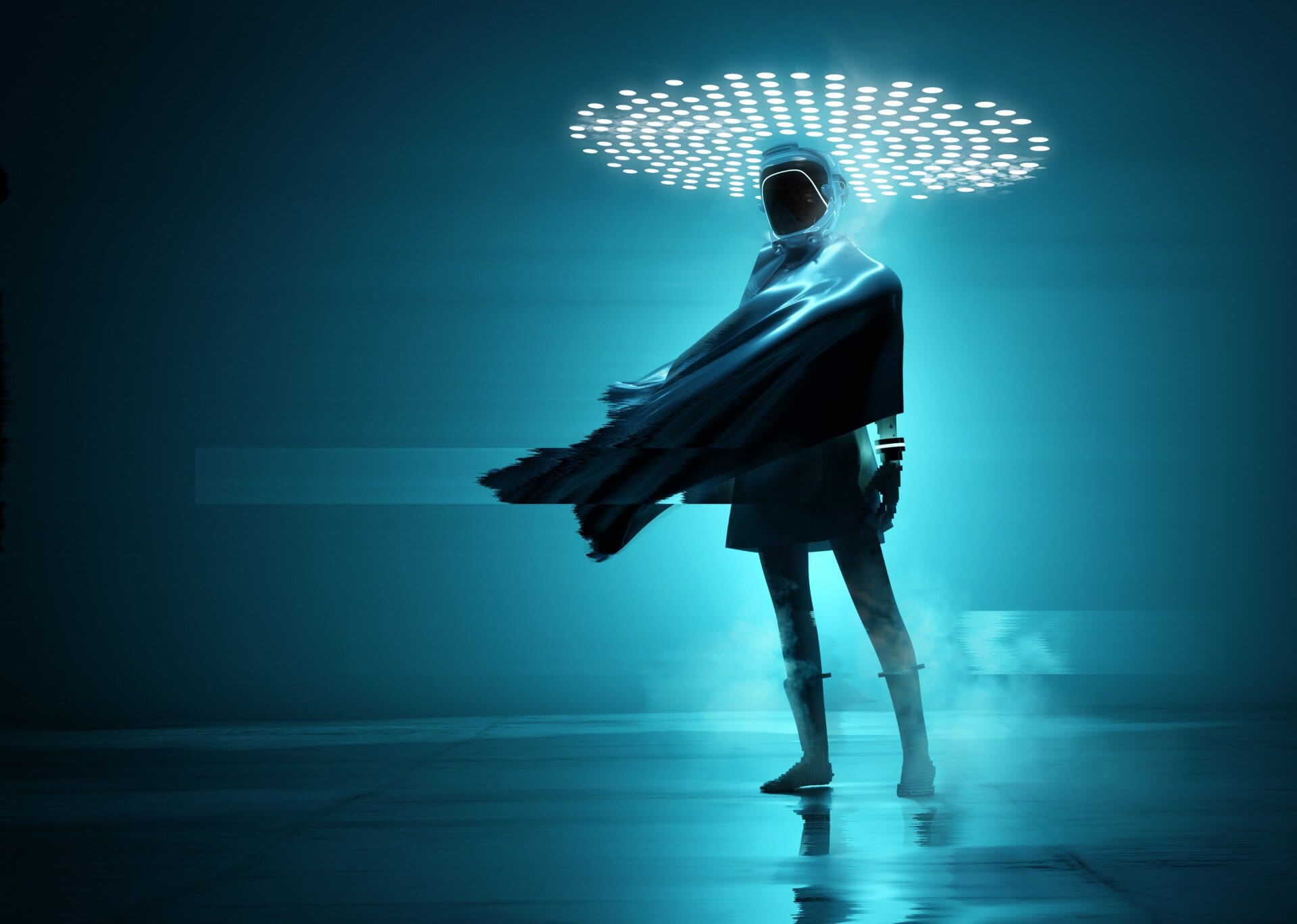 The Bitmovin Video
Developer Network
University-grade online classes taught by the leading experts in the video industry. Quickly advance your video development knowledge, at your leisure. Best of all, it's completely free to use.
Register for a free trial of the Bitmovin Dashboard to get access to the code exercises!
Video compression fundamentals
New to video compression? This is the place to start. From basic image formats, to advanced video CODEC standards, this course will enable you to become a video compression Jedi.
Your course instructors
Dr. Christian Timmerer
CO-FOUNDER AT BITMOVIN INC
Andrea Fassina
DEVELOPER EVANGELIST AT BITMOVIN INC
Our promise to you
Digestible bite-sized lessons per course
We don't believe in wasting people's time with unnecessary fluff. For that reason, each course is made up of lessons that are short and to the point, no blabbing or bs included.
Completely and utterly free to use
Our priority is to enable everyone to level up their skills. So you won't see any pesky sign-up forms or registration fees. It's free to use, plain and simple.
Learn critical foundational lessons
Like any good martial arts instructor, the best way to become proficient at something is to build upon a strong foundation. Start your video development learning path off the right way.
Sign up for updates on new courses and lessons